Louise never used to be one to plan. As a little girl she was often found to be in a world of her own, one of those children who only needed her imagination and the great outdoors.

Louise grew up and her dreams were no longer filled with childish things. Work and business took their place. Having once lived in a world of so much wonder and awe, she had now forgotten how to dream and play. Even with four children, she was putting in twelve hour days holding down her marketing business. 

Then one day things changed dramatically.

Pregnant with child no. 5, life presented Louise with an unexpected u-turn.  It also, however, presented her with an opportunity to reflect. No longer able to work all hours, she had to find a way to work from home, to slow things down and to change her perspective.

That was the start of "I love",  something she could do from her kitchen table as her children grew.  And not only did they grow, but Louise did too.  Finding herself as she journeyed through life, getting joy from the simple things, Louise relearnt how to appreciate the moment, once again experiencing wonder and awe, though this time through family... and Red Onion Marmalade.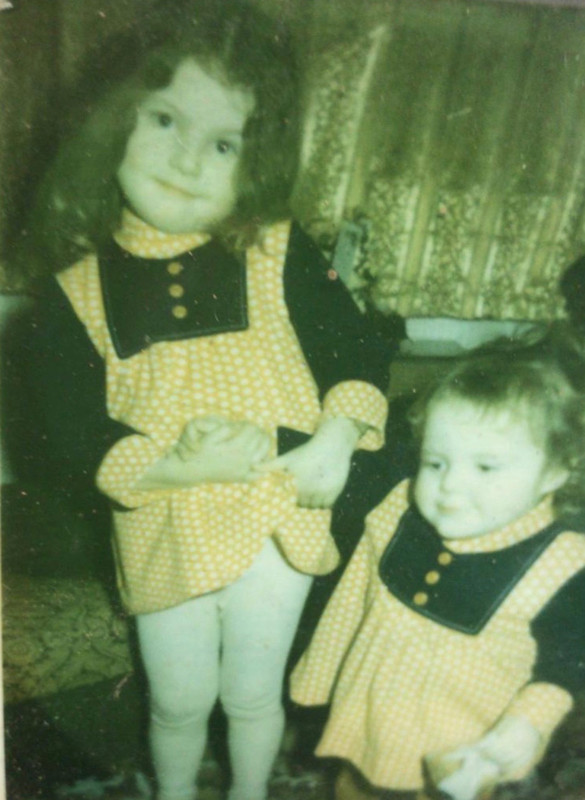 Louise and her big Sister Sharon at their Grandparents farm in Dorset.